Services
We offer comfortable, personalized home style living in Community Living Arrangements (CLA) Department of Developmental Services (DDS) Licensed group homes. Each home is just as unique as our residents. Our exceptional staff offer support to each resident to be as independent as possible and be active members of their community.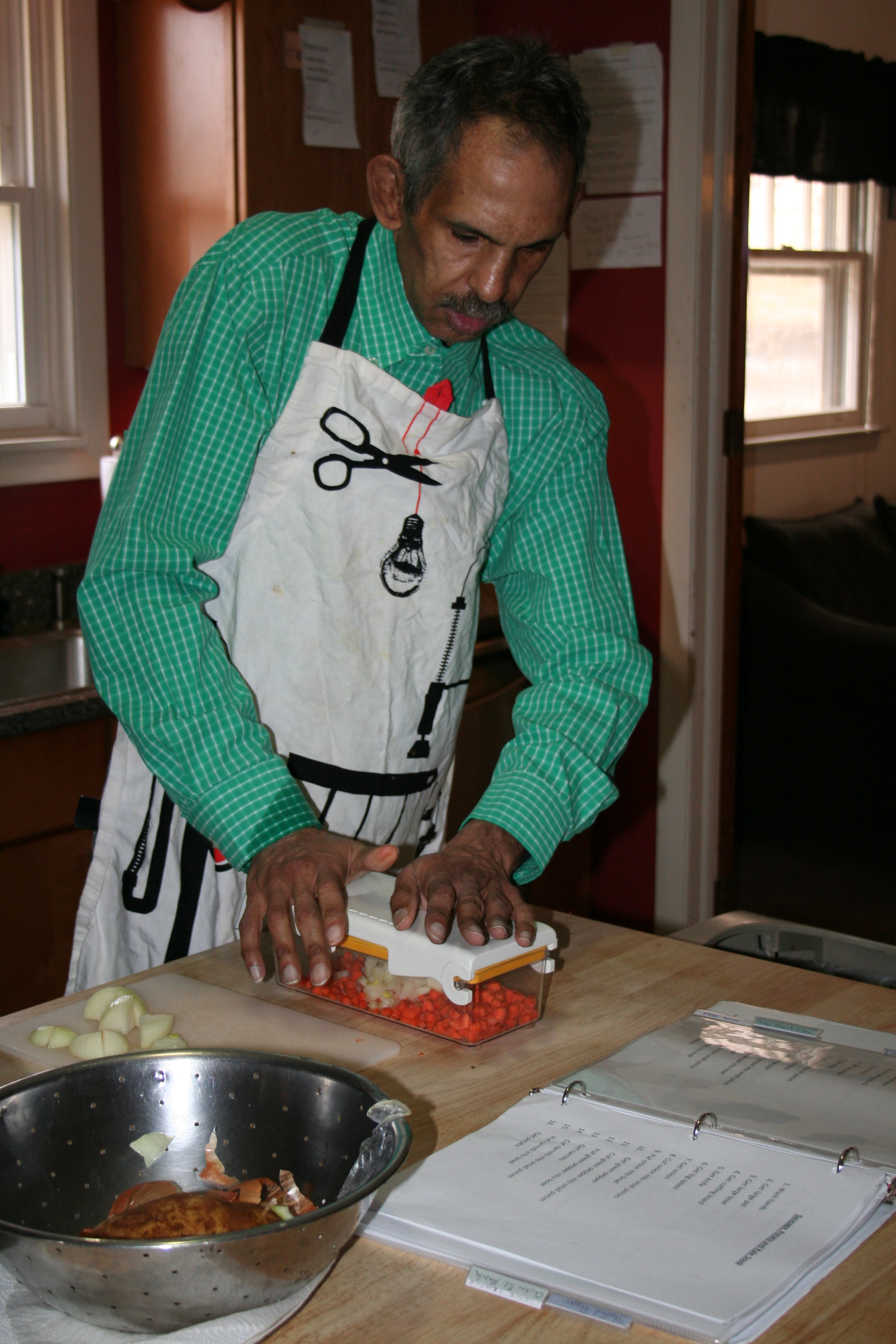 Benhaven residents are also provided with wrap around programming. These programs allow individualized programming for each resident, such as earning a paycheck, volunteering, community outings, and exercising.
Many adults living at Benhaven Residence participate in a 24-hour wrap-around program, where the home provides the day program. We believe this approach allows each person an experience best suited to his or her interests and support needs. Most of our adult residents hold regular paying and/or volunteer jobs on a daily basis.