FAQ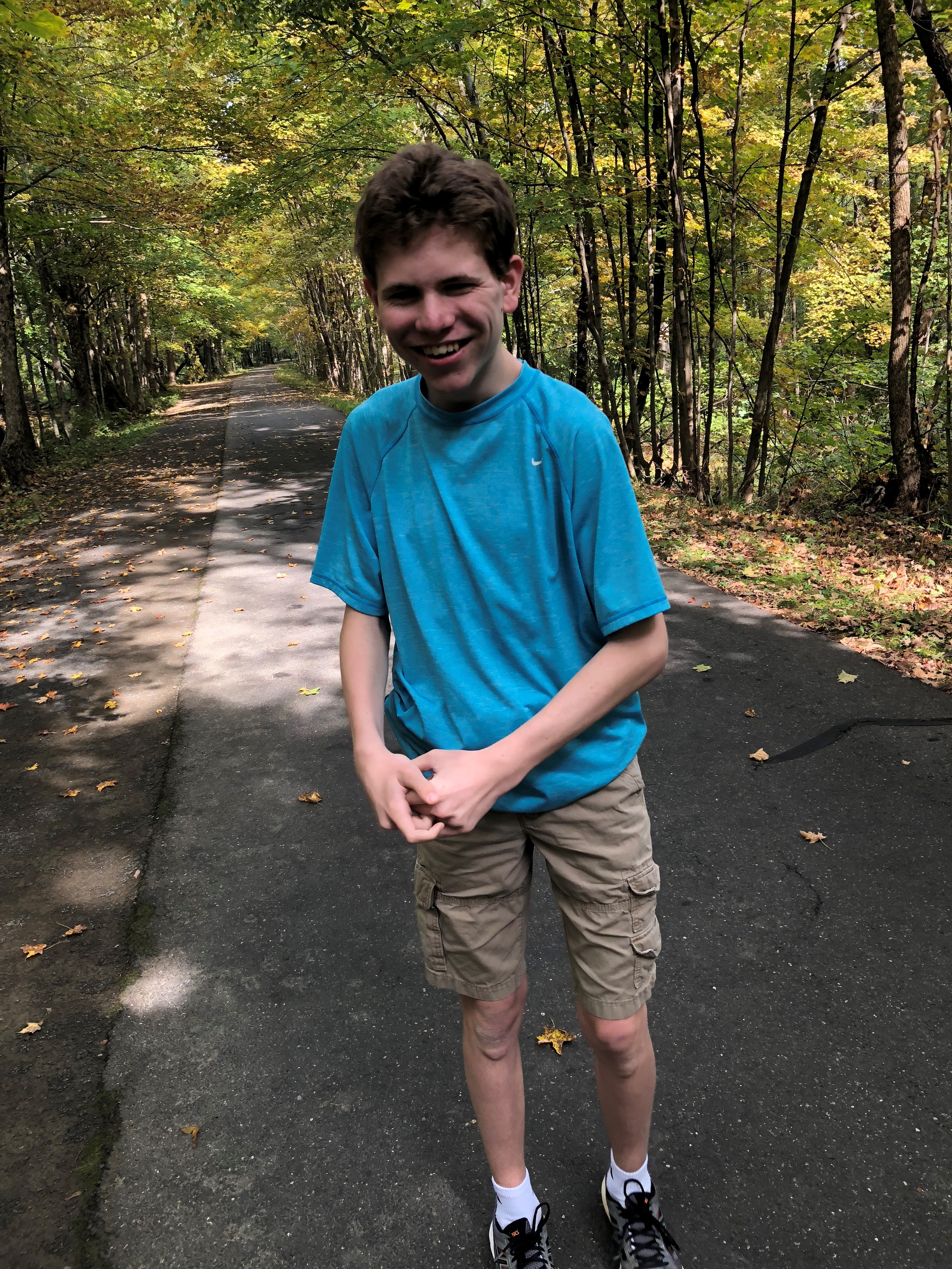 Do you only take students with an autism diagnosis?
No. Our population consists of students with multiple diagnoses, including autism, intellectual disability and Down Syndrome.
Do you accept private pay?
No, we only accept district referrals and funding.
Do you take students without a district referral?
No, we only accept referrals from school districts.
Do we have an extended school year (ESY) program? Could a student attend just for the summer?
No, our school year is 12 months (243 days): same IEP, same staff, same hours all year long. We do not accept students for just the summer.
What are your hours?
School is in session 9:30 am - 4:00 pm most days. (Effective September 2023) The first, second and third Wednesdays students dismiss at 1:30 pm for professional development for staff.
Do you provide transportation?
Transportation to/from school is the school district's responsibility. Any transportation needed for IEP goals/objectives or field trips, Benhaven provides.
How do I arrange a tour?
Contact Sarah Cyr, (203) 793-1905
Do you offer parent training?
Student teams, including the family, meet regularly. If there are needs raised by families, team members address those in an individualized manner, e.g., in school training for family members, materials made and sent home for use, video instruction etc.
Do you offer related services?
Benhaven School has three full time Speech & Language Pathologists (SLP)'s, a full-time Occupational Therapist Registered/Licensed (OTR/L) and a full-time Certified Occupation Therapy Assistant (COTA). If a student has a related service not offered by Benhaven and everything else is a good fit, we are happy to work with the district's related services personnel in our building.