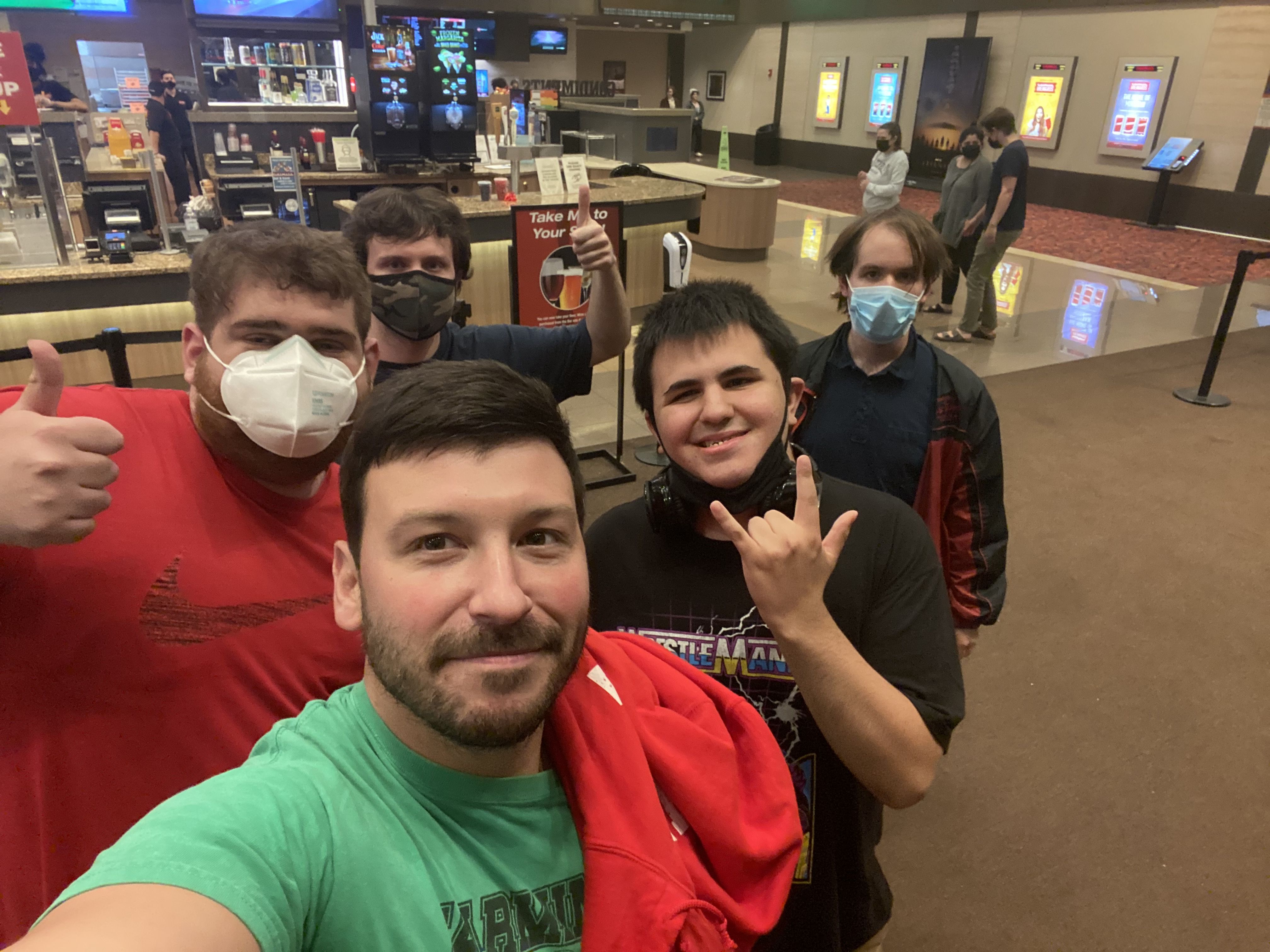 On Thursday September 17th at 7:00 pm, past and present students from Benhaven Academy met up at the North Haven Cinemark movie theater to watch a limited release anime movie. The anime movie, titled "Promare", was only being shown two times in US theaters: once on Thursday, September 17th at 7:00 pm and once on Sunday, September 20th at 4:00 pm.
A current student at Benhaven Academy found out about this rare opportunity via the internet and broached the idea with Benhaven staff. The event was offered to current and former students who might be interested. The cost of the movie was only $15 and some of the boys car-pooled to make sure they could get a ride home. The movie was really fun and everyone had a blast. After the movie, the group excitedly talked about getting together again for a movie in the future.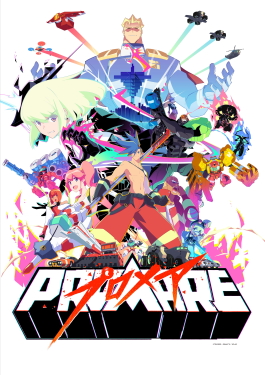 It is fun to get together with friends outside of school, especially on the weekends. If you ever want to connect with people your age who may have similar interests, ask someone to help you with the different ways on how to do it! If you ever have any interest joining an anime movie night or a Dungeon & Dragons Club, email mocone@benhaven.org for more information.
---