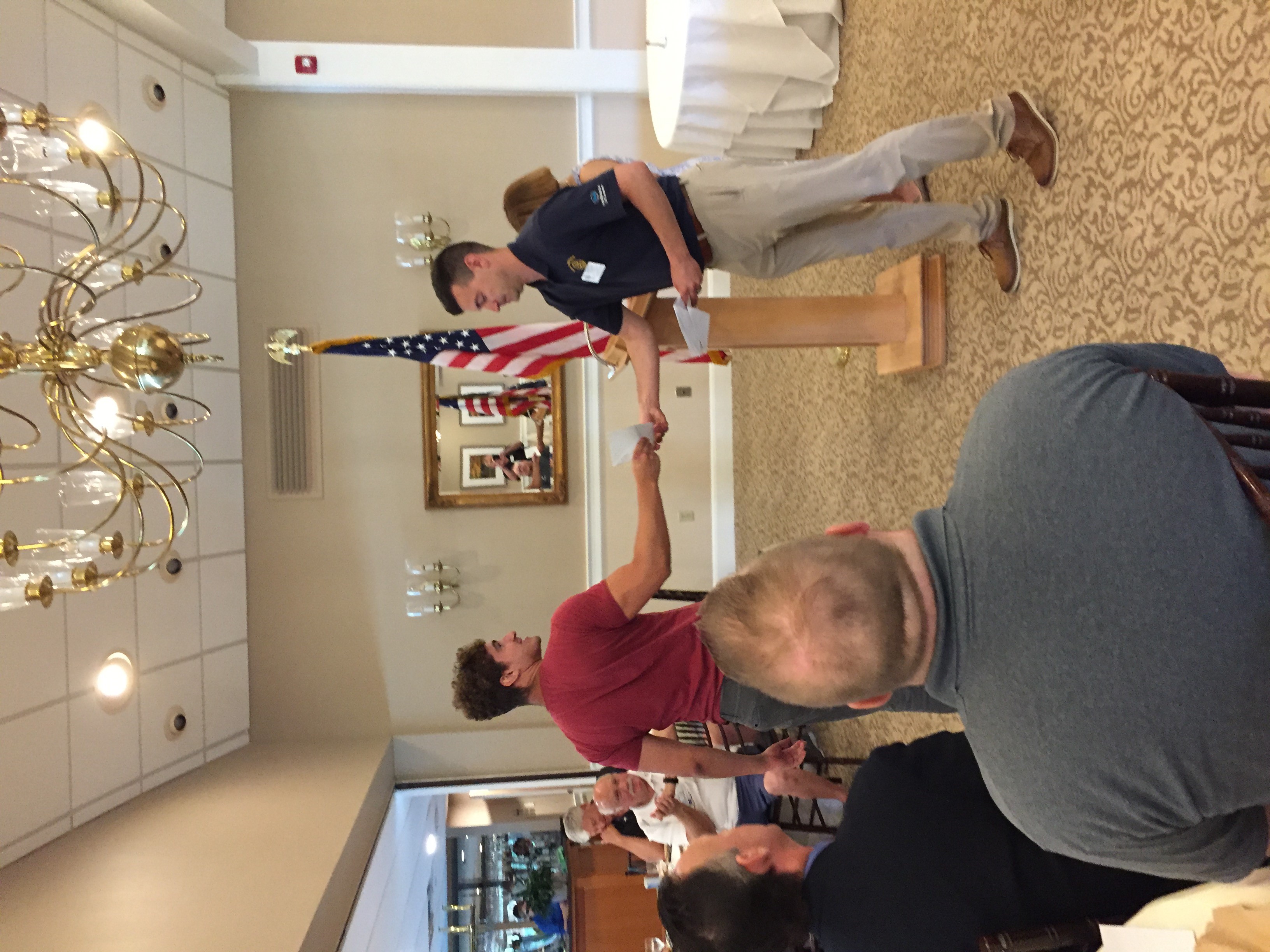 The initiative receiving funding is a three-pronged approach designed to benefit the wide range of students Benhaven School serves.
The first approach will provide a specialized rocking chair that will provide students with an experience to help calm and focus them so they can be better prepared for learning and interacting with others.
The second approach will assist our non-verbal students by providing a high memory iPad, protected with a formidable case, and equipped with two augmentative and alternative communication applications to assist in expressing themselves.
The final and third approach will offer alternative forms of rewards and relaxations to replace the community activities we have suspended because of the Covid-19 pandemic. Community outing time slots will be substituted with a Nintendo Switch gaming system as an incentive for hard work and to assist with bonding between students and staff. Once our students are able to return to community outings, the Nintendo Switch gaming system will be used to increase leisure skills as well as a reward for improvements in behavior while out in the community.
The Benhaven School Community is incredibly grateful for the Wallingford Foundation Sponsored by the Rotary Club of Wallingford's generosity and interest in benefiting the lives and experiences of our students and staff.
---